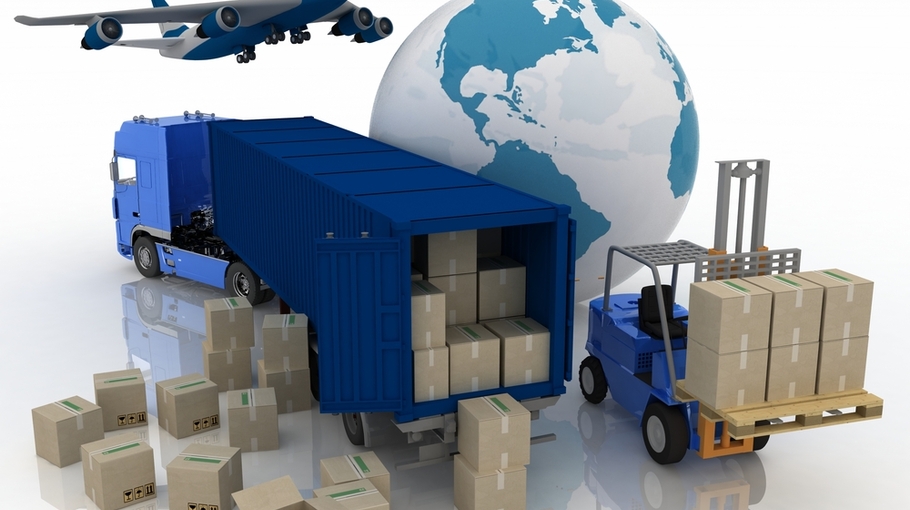 Deal was established with the aim to play an innovative role in Businesses and Professionals Services Industries, offering Outsourcing services. Thanks to its in-depth knowledge of its surrounding and of the techniques of handling products, together with the high level of professionalism and competence, Deal is a reliable commercial structure, able to offer to its customers high quality performance , flexibility , and resources optimization. The main purpose of Deal is to offer, as needed, qualified personnel such as forklift drivers, warehouse workers and general laborers able to perform functions such as assemblers, packers, packagers. What makes Deal unique is its capacity to solve at any time, continuously or periodically, any kind of businesses problematic.
Warehouses Management and Logistics Services
Deal is highly skilled/(qualified for) in the management of your products and warehouses. This is due to its staff specialized in managing the warehouses, on behalf of the client, with the help of advanced computer systems (radio frequency), from the reception of goods, the provision of picking, to the shipping and the inventory management.
Cargo handling
Porterage services, loading and unloading, with and without mechanical means, management of limelight, picking and preparation of shipments.
Porterage:
Mainly for loading and unloading of goods, even with the use of forklift trucks. Management and organization of mechanically handling and stowage of the goods.
Technical assistance and Resident
Our in-plants assistance allows us to provide a continuous monitoring of the production lines operated by specialized personnel.
In Addition Cargo handling, selection and palletization of products, shelf management, packaging services, cleaning and sorting of labelling, blister Packaging, picking and Industrial removals. Additional skills include the capacity of organizing and managing logistics activities directly on the plants of thirds parties, also by taking over/buying out the existing structures and using, if necessary, resources already located within the costumer's company.